Lampe-Önnerud on the board of lithium producers
Elektronik Tidningen
Swedish battery contractor Christina Lampe-Önnerud has been voted into the board of Livent, an Argentine producer of lithium.
The Chairman of the Board describes Christina Lampe-Önnerud as a "respected business leader and researcher in energy storage, with deep expertise in the development of lithium batteries for electric vehicles, energy storage in electricity grids, portable electronics and industrial applications".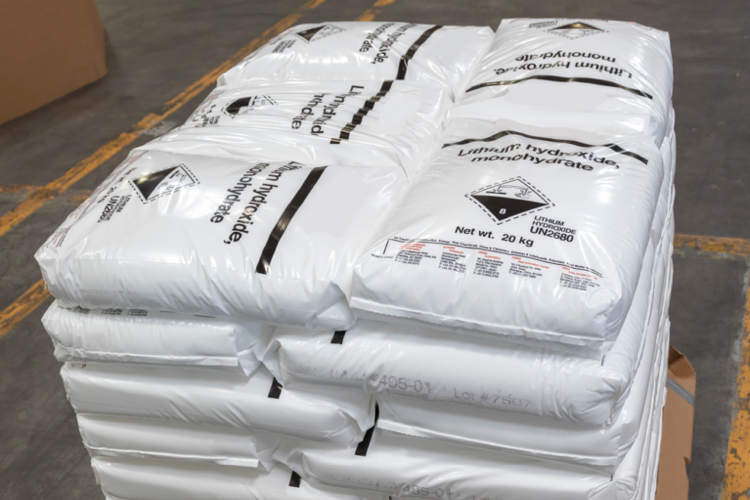 One of Livent's products is lithium hydroxide for cathodes for lithium ion batteries.
At the same time, the board recruits a name from the South American mining industry, Pablo Marcet.
Livent was founded sixty years ago, has 800 employees and manufactures lithium in the US, England, India, China and Argentina.
The electronic magazine interviewed Christina Lampe-Önnerud at the latest in autumn 2017 ( link ).
•

By: Jan Tångring
Category: News