2019 Best Tech Startups in Connecticut
The Tech Tribune

The Tech Tribune staff has compiled the very best tech startups in Connecticut. In doing our research, we considered several factors including but not limited to:
Revenue potential
Leadership team
Brand/product traction
Competitive landscape
Additionally, all companies must be independent (un-acquired), privately owned, at most 10 years old, and have received at least one round of funding in order to qualify.
Looking for a badge to celebrate your awesome accomplishment? Find it here!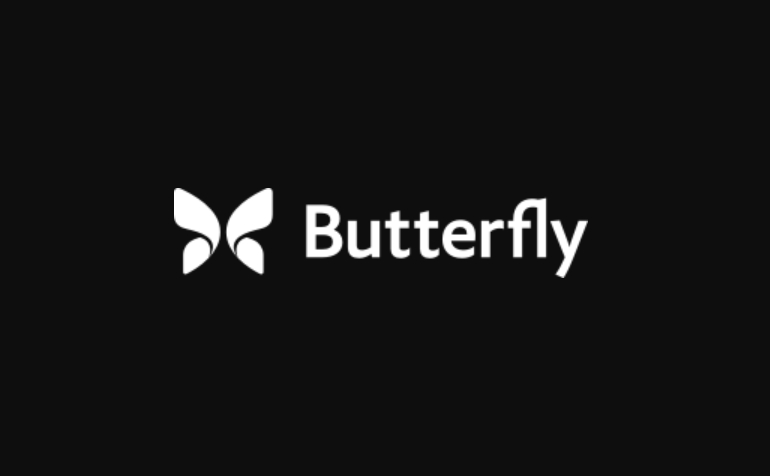 Founded: 2011
Also honored in: 2018 Best Tech Startups in Connecticut
"Butterfly Network is a cutting-edge technology company focused on democratizing healthcare through an ecosystem of products that are ultrasound-based. Our vision is built upon a powerful fusion of semiconductor technology, cloud platform, artificial intelligence/deep learning and big data.
Butterfly Network operates at the cutting edge of multiple engineering and scientific disciplines and strives to bring together world-class talent in computer science, physics, and electrical engineering. The company is privately held and well funded by a small group of extraordinarily successful serial entrepreneurs."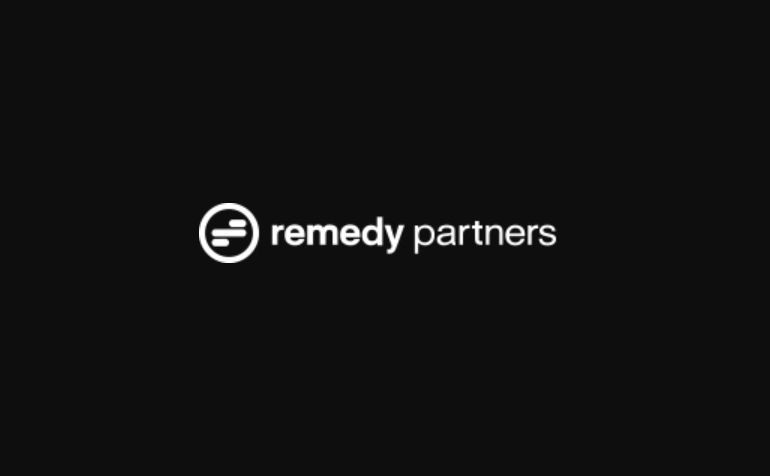 Founded: 2011
Also honored in: 2018 Best Tech Startups in Connecticut
"Remedy Partners delivers software and services that enable payers, employers and at-risk providers to organize and finance healthcare delivery around a patient's episode of care. For healthcare providers, Remedy Partners' software, analytics and administrative services support bundled payment contracts with Medicare and Commercial Insurers, often through shared-risk partnerships. For payers, Remedy Partners empowers the development of bundled payment contracting programs and guides development of bundled payment networks. Remedy Partners presently delivers its services to partners at more than 1,000 healthcare locations nationwide."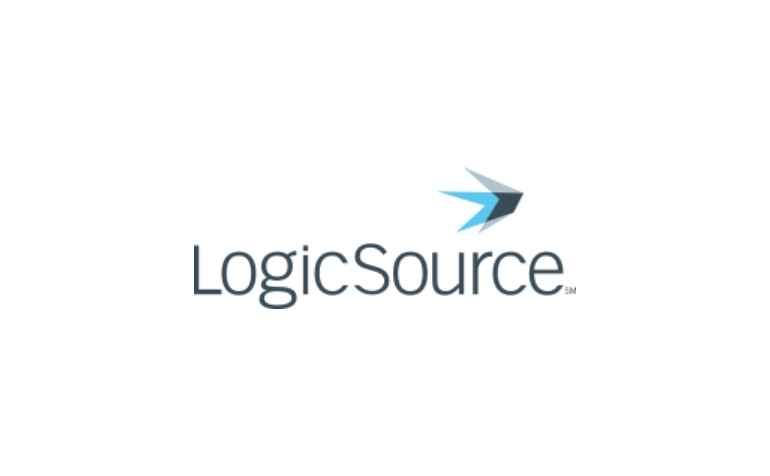 Founded: 2009
"An innovative leader in sourcing and procurement services, LogicSource helps companies increase profits through better buying. While the purchase of goods not for resale – often known as indirect procurement – is an area that represents 25 percent or more of spending for most businesses, it's often an area of great inefficiency. LogicSource works with many well-known retail, restaurant and consumer packaged goods clients like Nordstrom, Signet Jewelers, Lucky Brand, Big Lots, Dish Network and Harley Davidson to help them manage their indirect spend more efficiently and cost-effectively. Unique to the industry, LogicSource invests up front – using its self-funded Mutual Value Assessment approach – to identify enterprise value opportunities. By combining sourcing and procurement expertise, business intelligence and advanced workflow technology, LogicSource drives measurable and sustainable profitability for clients. Visit us at www.logicsource.com."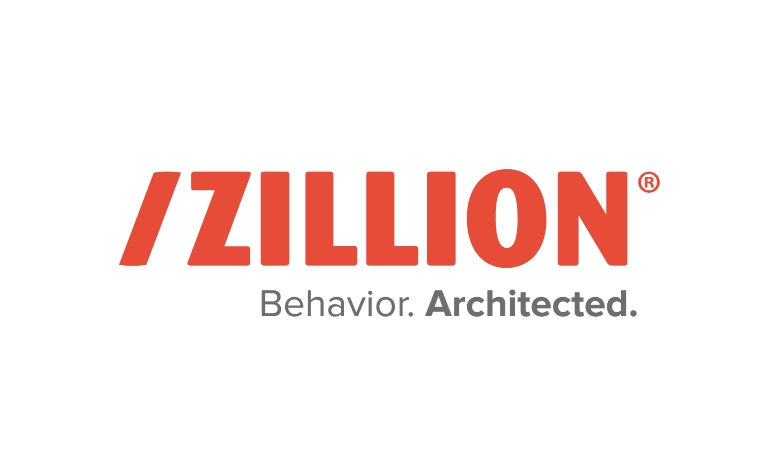 Founded: 2010
"Zillion is the leading behavior architecture solutions company whose technology emphasizes architecting individual choices whereby providing the right nudge at the right time to assist individuals in forming a new behavior scaffolding.
Founded in 2015, Zillion has collected over 100 million data points from over 600,000 users to power the identification of choice patterns that influence and manage high-risk factors for better health outcomes, higher quality of care and lower costs leading to a powerful consumer experience fueled by technology and integrated with human care teams."
Founded: 2015
"r4 is the pioneer of cross-enterprise AI. Organizations across multiple industries use r4's platform to unlock growth opportunities trapped in and between enterprise silos, systems, and processes.
Cross-enterprise AI does that by bringing together data from across the enterprise, regardless of location or format, in a secure private cloud. Then it adds external data – on customer segments, locations, distribution models, and many other variables—to create a completely new and unified model of a business and its markets. Cross-enterprise AI deeply analyzes this information, uncovers new revenue opportunities that could never be seen before, and delivers a set of predictions and targeted recommendations that can be automatically fed back into enterprise systems as instructions."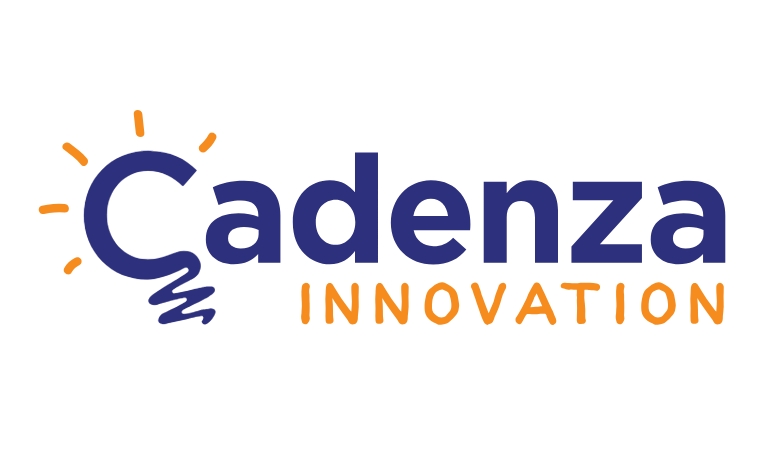 Founded: 2012
"Cadenza Innovation, Inc., based in Connecticut, was founded in 2012 by Dr. Christina Lampe-Onnerud, founder and former CEO of Boston-Power, and one of the pre-eminent battery experts in the world. Christina has once again assembled a world-class team, many of whom had key leadership roles at Boston-Power, with a ground-breaking battery pack architecture and global Tier 1 partners.
Cadenza Innovation (originally named CLOTEAM) is poised to become a world leader in battery architecture, performance and safety, with a mission to solve big problems through innovation in technology."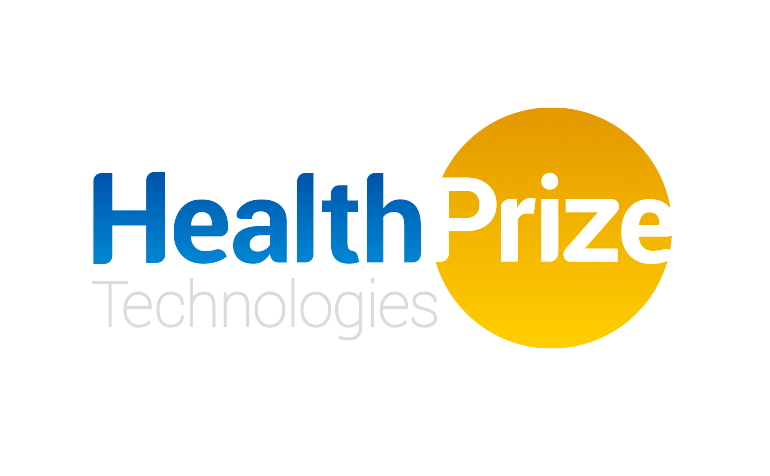 Founded: 2009
Also honored in: 2018 Best Tech Startups in Connecticut
"The HealthPrize Technologies platform enables life science companies to engage and motivate their customers using gamification, education, behavioral economics and incentives. Our proven approach results in measurable outcomes across all therapeutic areas, demographics and geographies to deliver the greatest prize of all – better health."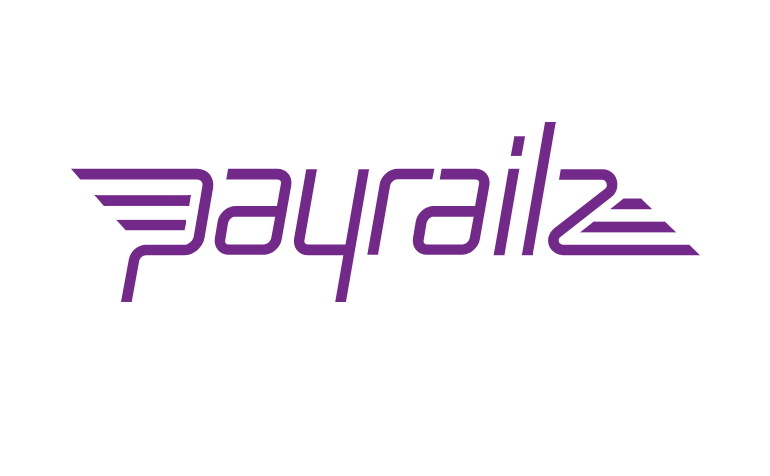 Founded: 2016
Also honored in: 2018 Best Tech Startups in Connecticut
"Payrailz is a digital payments company offering advanced bill payment and money transfer solutions to banks and credit unions. In a society that more and more has become focused on a "do it for me" culture, smart technology makes the difference. Financial institutions can confidently embrace Payrailz's most modern technology, including AI, security, cloud-based software and chat bot, to offer engaging payment solutions to their customers. Payrailz helps FIs meet the payment expectations of today and the payment innovation needs of tomorrow. With Payrailz, payments become smarter, engaging and predictive."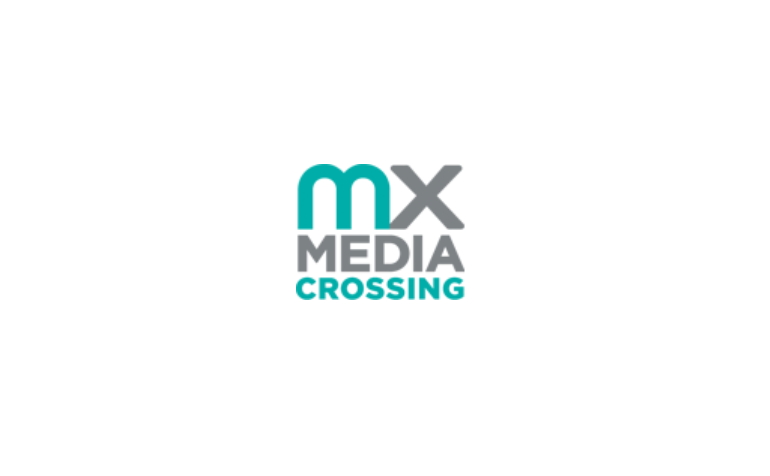 Founded: 2012
Also honored in:
"MediaCrossing helps agencies and advertisers drive better results through digital advertising. We empower mid-sized companies to reach global audiences and global companies to reach local audiences. Our clients gain equal access to our team of strategic marketing experts and leading-edge programmatic technology, regardless of their size or budget. Working across all channels and all devices, the MediaCrossing team always keeps a single goal in mind: to help our clients get the best possible value from their advertising campaigns."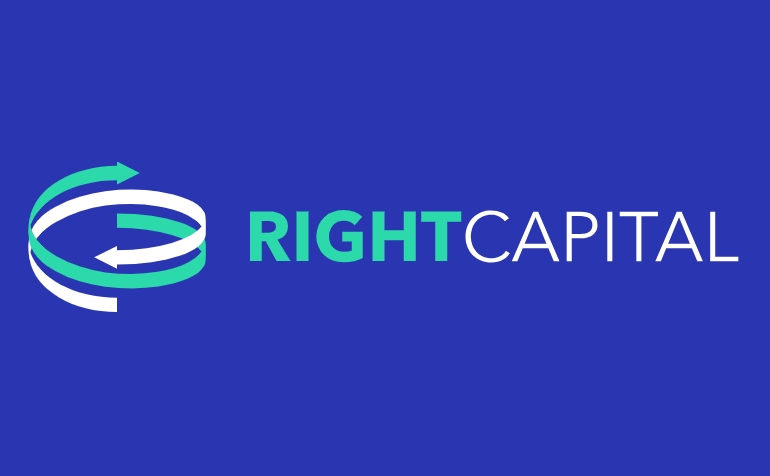 Founded: 2014
"More planning in less time through our innovative platform. RightCapital's innovative financial planning solution allows financial advisors to:
Differentiate their value for more clients.
Create a simple plan in as little as 10 minutes.
Empower themselves to evolve with planning needs."